Part Orders and Availability
Kut Kwick offers a fully stocked parts department that is ready to assist you with direct purchase of mower parts, as well as assistance in getting service and maintenance from our network of service dealers.
Please call our toll free number at 800-248-5945 for assistance or email [email protected]. The parts department is available weekdays from 8:00 a.m. until 5:00 p.m. (Eastern Standard Time).
To expedite your order, please provide your incline mower model number and the serial number of your machine. With this information, we will be able to research your specific mower and more quickly and accurately fulfill your slope mower parts needs.
Make sure to visit our steep slope mowers videos page, or YouTube channel for instructional video on many common repairs and maintenance. You will find answers to many of your questions, with easy to follow, step by step instructions.
Ask us about our customized maintenance kits! They contain everything you need (except oil) to keep your mower in top shape.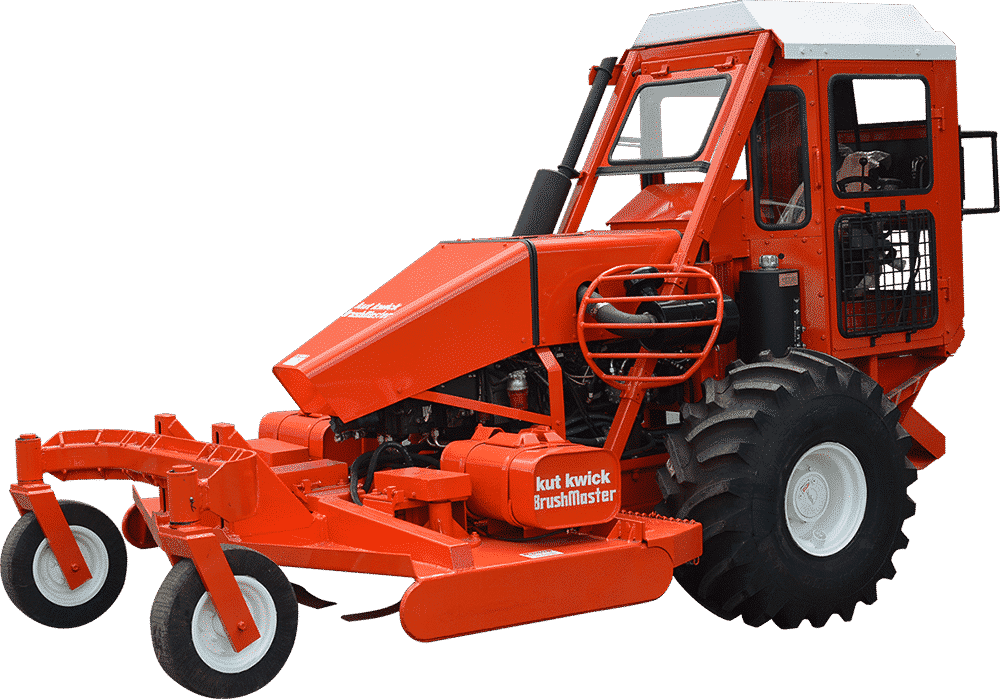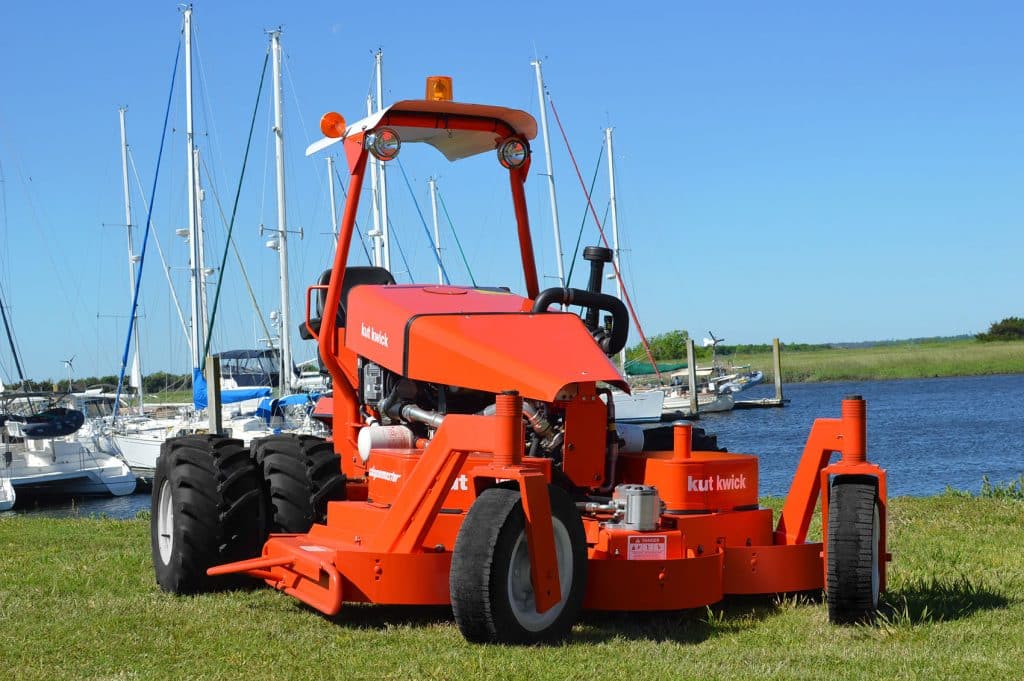 Part orders from the factory, for our current slope mowers for sale, are normally shipped the same day ordered or the following business day. Prices include packaging and handling.
Shipping charged at actual cost. Expedited delivery is available upon request by UPS, FedEx, or the United States Postal Service.
*Due to transportation restrictions, we are not able to ship oil.
Warranty and Technical Support
Kut Kwick mowers, such as the slope master, super slope master, and mega slop master, are assembled at our plant in Brunswick, Georgia. Kut Kwick extends a one year warranty on new equipment for mower parts and workmanship. Our engine manufacturer Yanmar, offers a two year engine warranty.
If you need technical assistance, please call 800-248-5945 or email [email protected]. Engineering assistance is available weekdays from 8:00 a.m. until 5:00 p.m. (Eastern Standard Time) free of charge.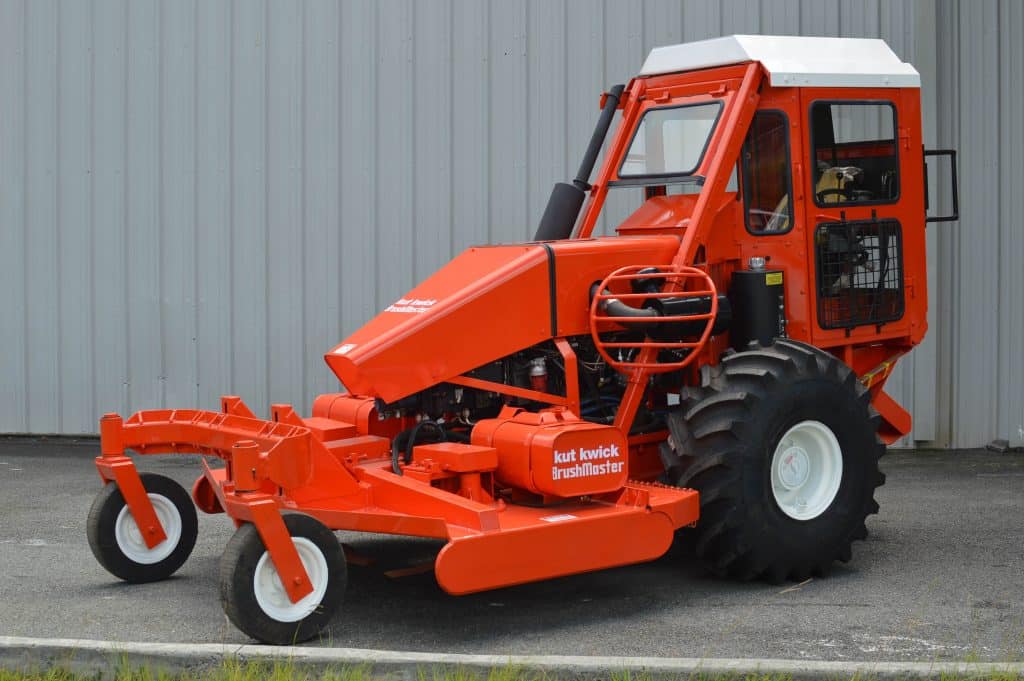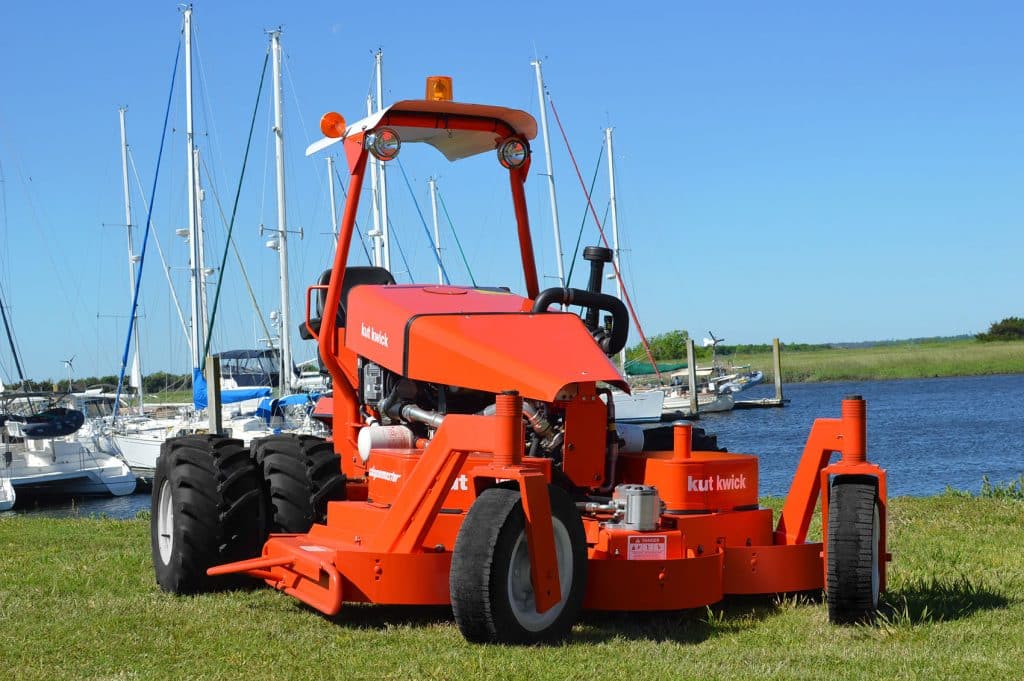 Strategically located throughout the United States, our network of Authorized Service Centers is always growing! Click Here for a list of current centers. If you are a service center that would like to join the Kut Kwick team, you can Contact Us Here.