Part Orders and Availability
Kut Kwick offers a fully stocked parts department that is ready to assist you with direct purchase of parts, as well as assistance in getting service and maintenance from our network of service dealers.
Please call our toll free number at 800-248-5945 for assistance or email [email protected]. The parts department is available weekdays from 8:00 a.m. until 5:00 p.m. (Eastern Standard Time).
To expedite your order, please provide your model number and the serial number of your machine. With this information, we can research your specific mower and more quickly fulfill your parts needs.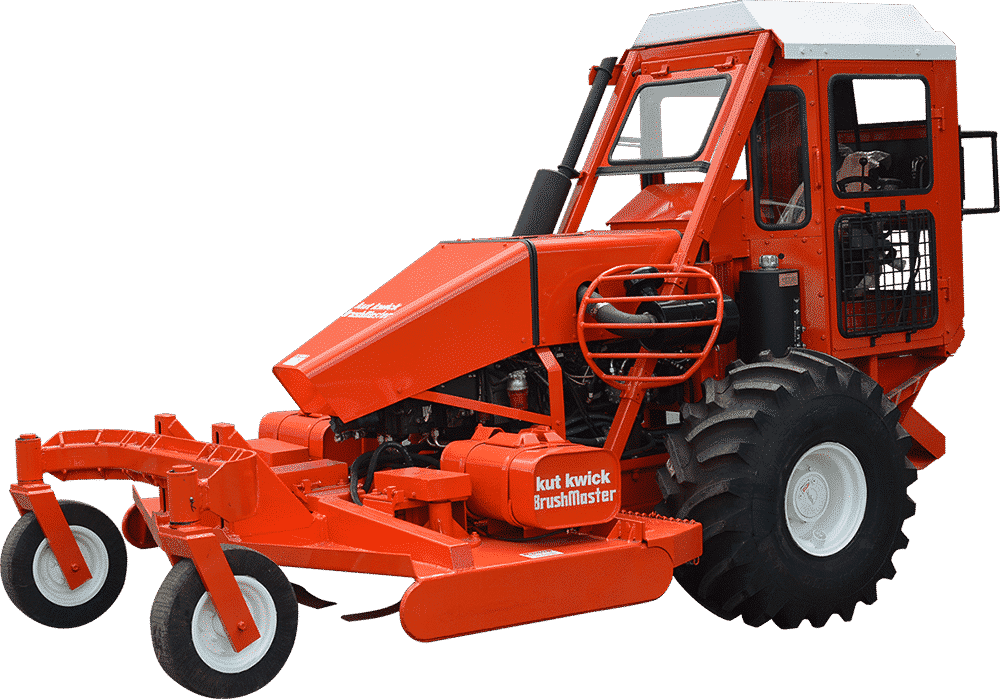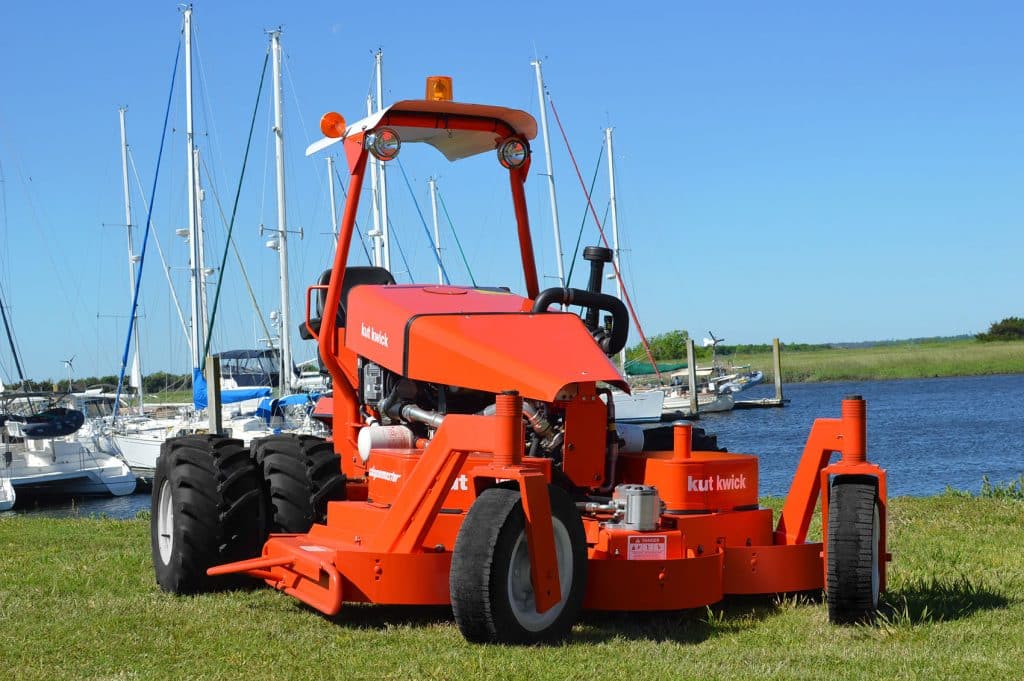 Part orders from the factory, for current machines, are normally shipped the same day ordered or the following day. Prices include packaging and handling.
Shipping charged at actual cost. Expedited delivery is available upon request by UPS, FedEx, or the United States Postal Service.
Warranty and Technical Support
Kut Kwick mowers are assembled at our plant in Brunswick, Georgia. Kut Kwick extends a one year warranty on new equipment for parts and workmanship. Our engine manufacturer Yanmar, offers a two year engine warranty.
We work with a network of service dealers throughout the United States. If you need assistance in locating a qualified service technician in your area, please contact us.
If you need technical assistance, please call 800-248-5945 or email [email protected]. Engineering assistance is available weekdays from 8:00 a.m. until 5:00 p.m. (Eastern Standard Time) free of charge.